While 90 per cent of the patients are asymptomatic and in home isolation, all of them have a travel history and most have received two doses of the Covid vaccine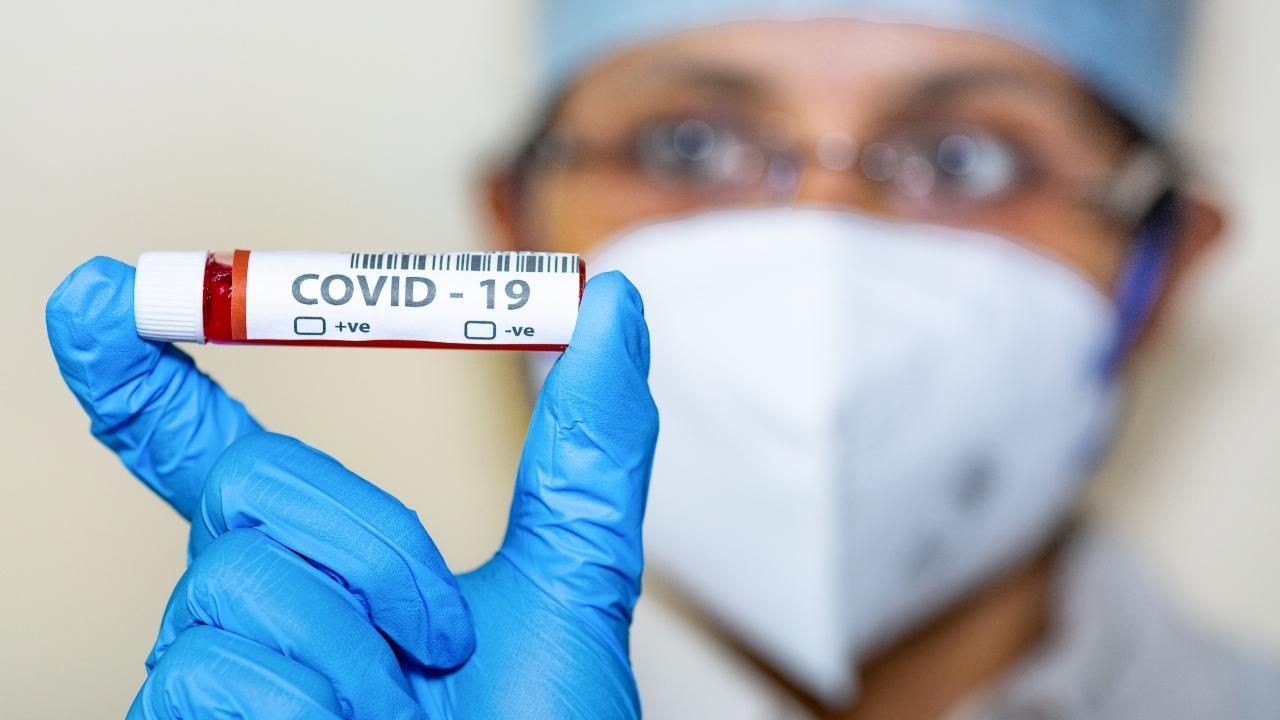 Representative image. Pic/Istock
The S-Ward of Brihanmumbai Municipal Corporation (BMC) reported 148 Covid-19 cases last week, of which 60 to 70 per cent were reported from the Powai area. According to BMC data, 12 housing societies in Hiranandani along with IIT-Bombay reported the highest number of cases. Currently, IIT Bombay in Powai has 10 active cases.
BMC's S-Ward consists of Bhandup, Kanjurmarg and Powai. According to Dr Avinash Waydande, medical officer of the ward, over 60 per cent of the cases in the ward are from elite housing localities such as Brentwood, Avalon, Raj Grandeur, Jaltarang, Evita, Golden Oak, Torino Hiranandani South Avenue, Powai Cosmos Politan, Hiranandani Zen Maple, Trinity, Skyline Villa, Mahada and Shivneri (IIT Bombay).
Speaking about the cases, Dr Waydande said, "While 90 per cent of the patients are asymptomatic and in home isolation, all of them have a travel history and most have received two doses of the Covid vaccine."
Also Read: Mumbai: IIT Bombay reports 66 per cent rise in Covid-19 cases in one week
According to the public health department officials, they have ordered the local ward office to track high-risk contact in these cases.
Dr Mangala Gomare, executive health officer, BMC's public health department, said, "We have asked the local ward office to get in touch with the high-risk contacts of the patients in the same localities and conduct cluster testing to track suspected cases."
On June 6, the S ward tested a few high-risk contacts of the patients in the Powai area.
On measures taken to prevent transmission in other areas of the ward, Dr Gomare added, "Under the Har Dastak campaign, the vaccination drive is being pushed in slum pockets of the ward to reach out to the young population and other citizens who are yet to take doses."
According to the IIT-Bombay alert for the campus residents, a significant increase in the number of cases has been reported among staff members and students. While the cases are mild, the institute has made the wearing of masks mandatory in all indoor spaces to contain the spread.
An article quiz -Article quiz