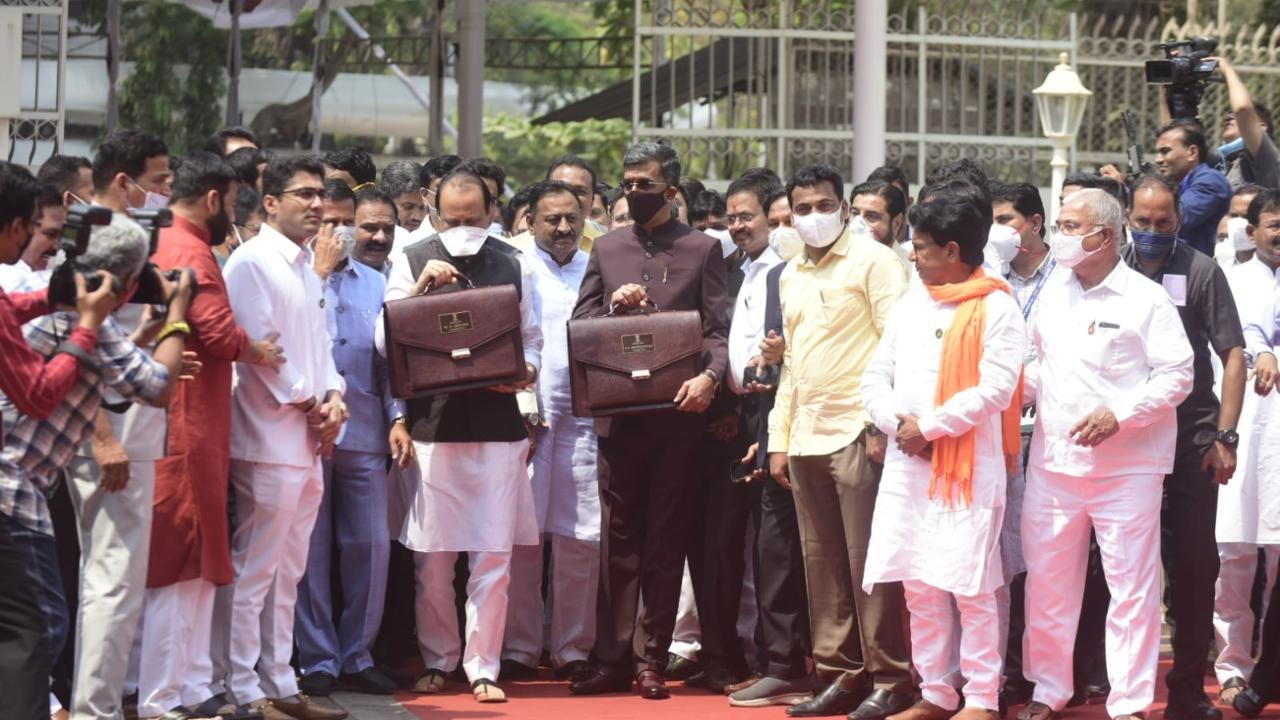 Ajit Pawar arriving for Maharashtra State Budget 2022. Pic/ Suresh Karkera
Updated
1 month 4 weeks 1 day 4 hours 58 minutes ago
12:54 PM
Voting begins for 10 seats in Maharashtra Legislative Council
Voting for elections to 10 seats in the Maharashtra Legislative Council began in the state Legislature complex in Mumbai on Monday morning. A total of 11 candidates are in the fray for the 10 seats, with the ruling Maha Vikas Aghadi (MVA) allies - Shiv Sena, NCP and Congress - fielding two candidates each. The opposition BJP in the state has nominated five candidates. (PTI)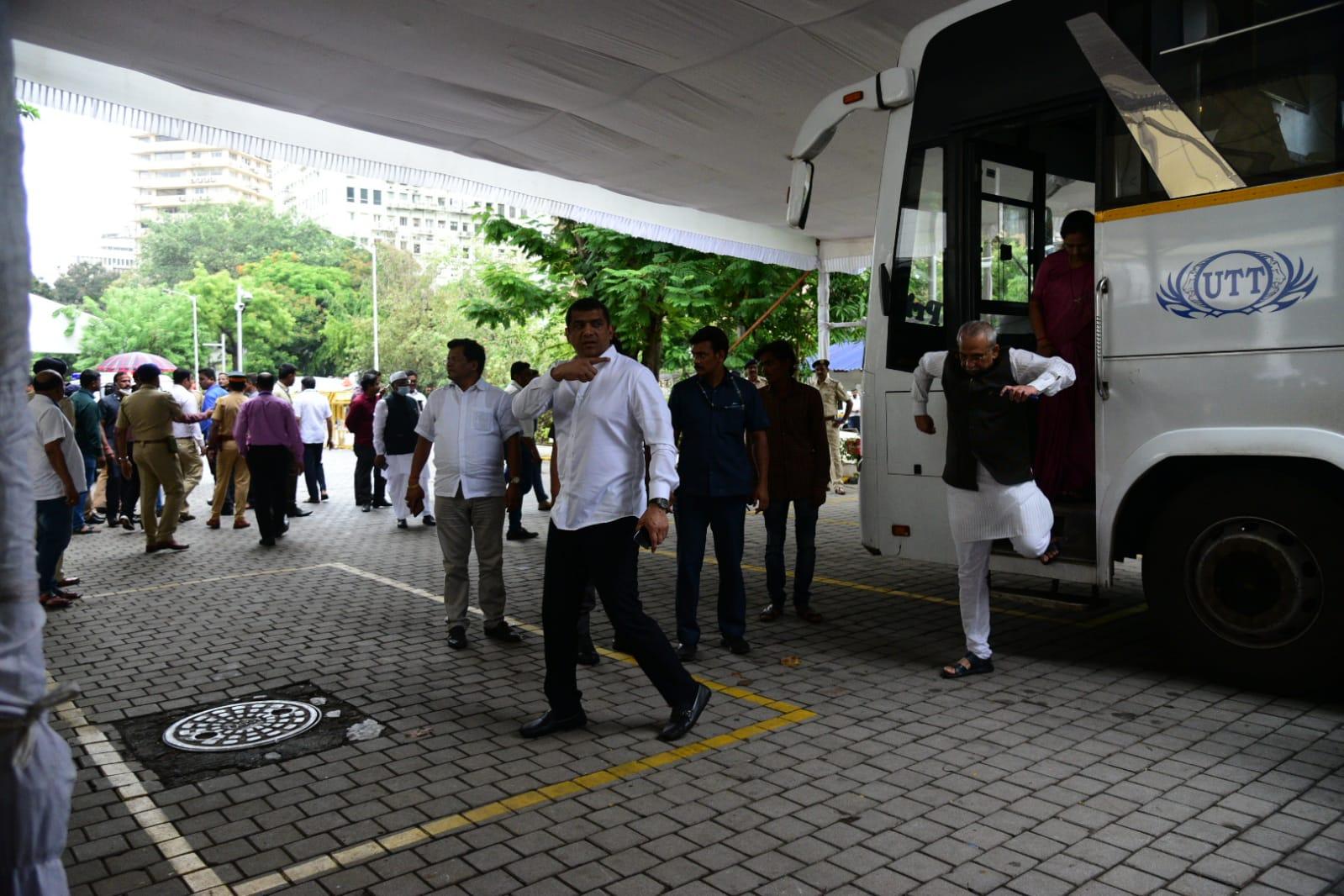 Congress MLAs at Vidhan Bhavan. Pic/Pradeep Dhivar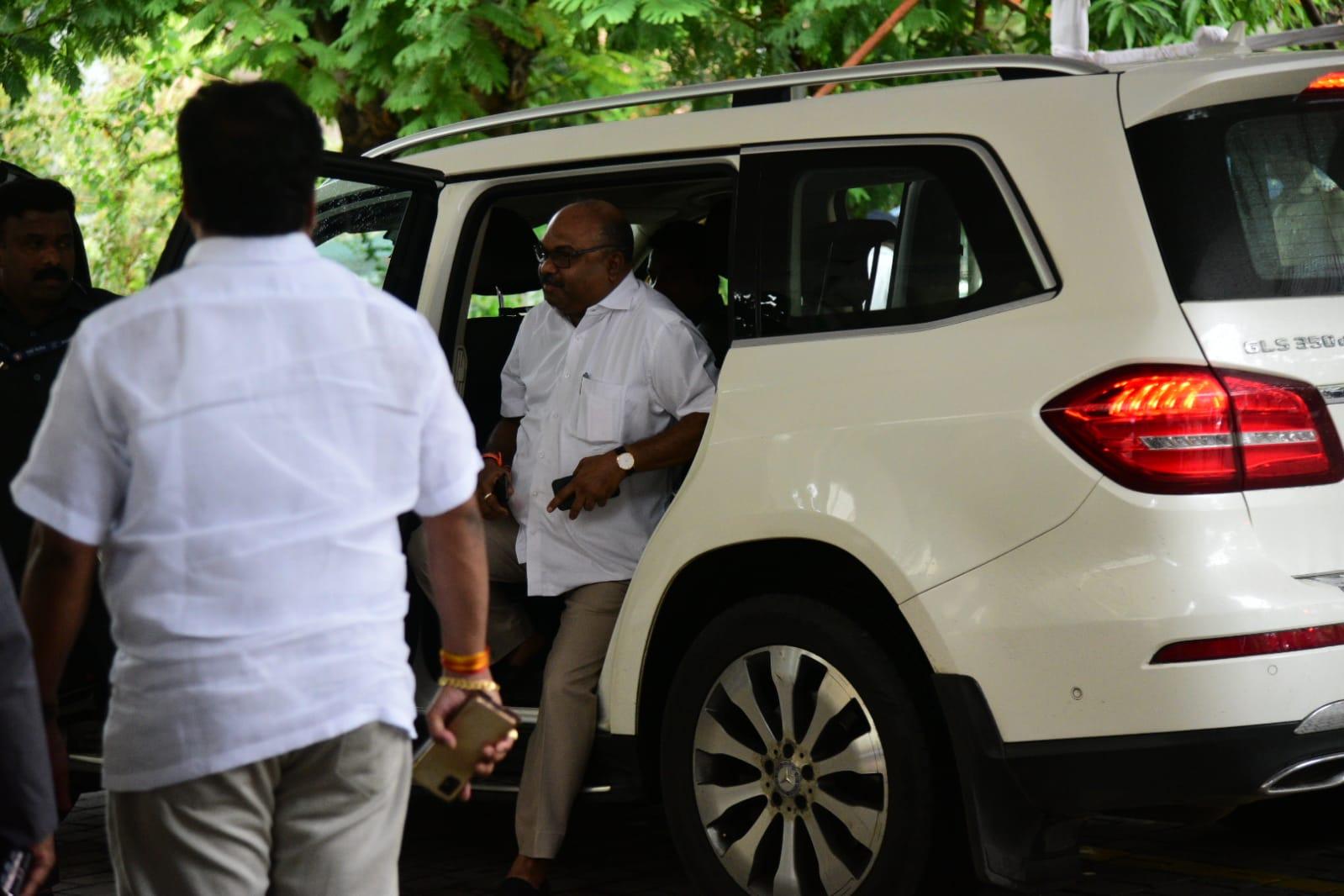 Maharashtra Minister Anil Parab at Vidhan Bhavan. Pic/Pradeep Dhivar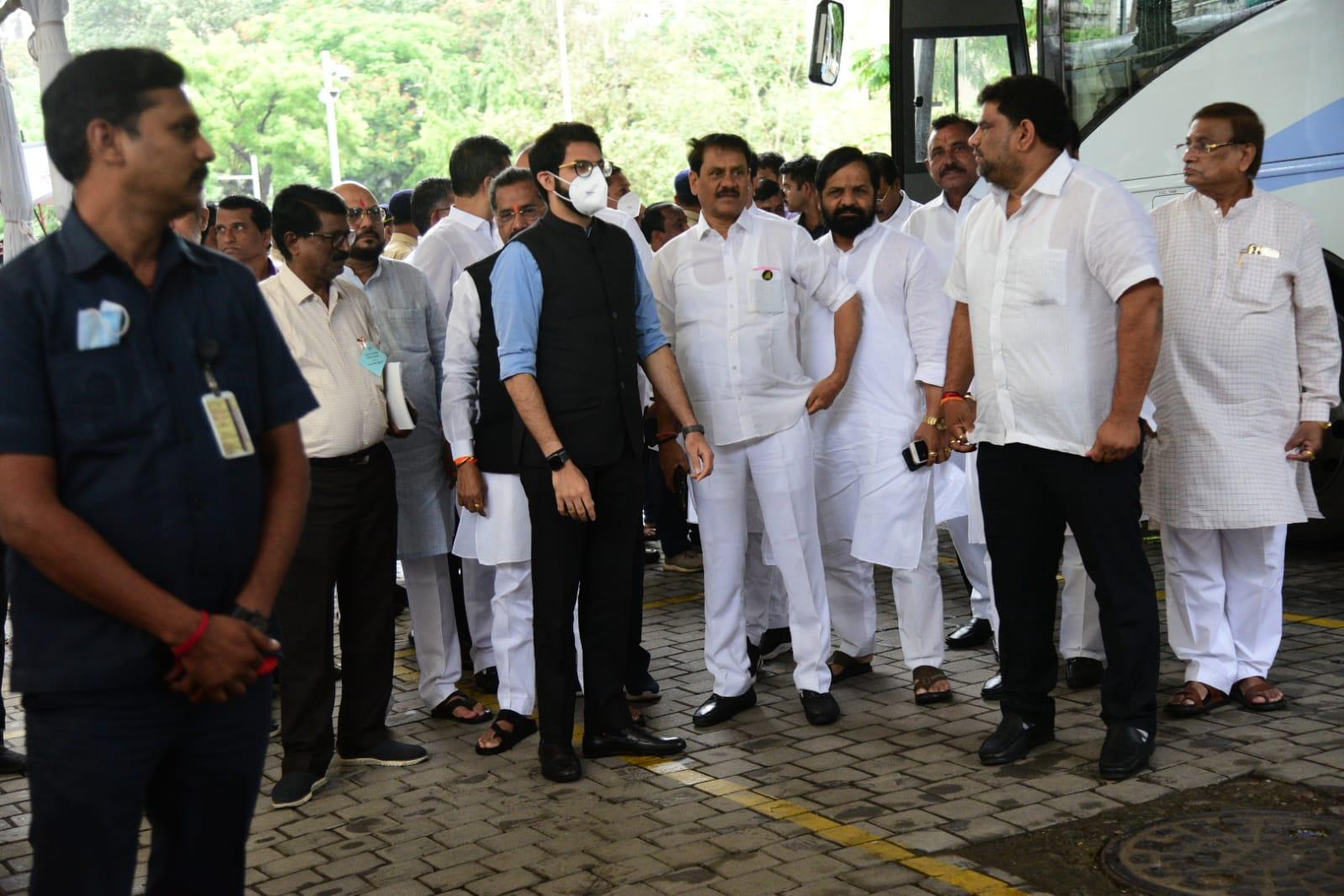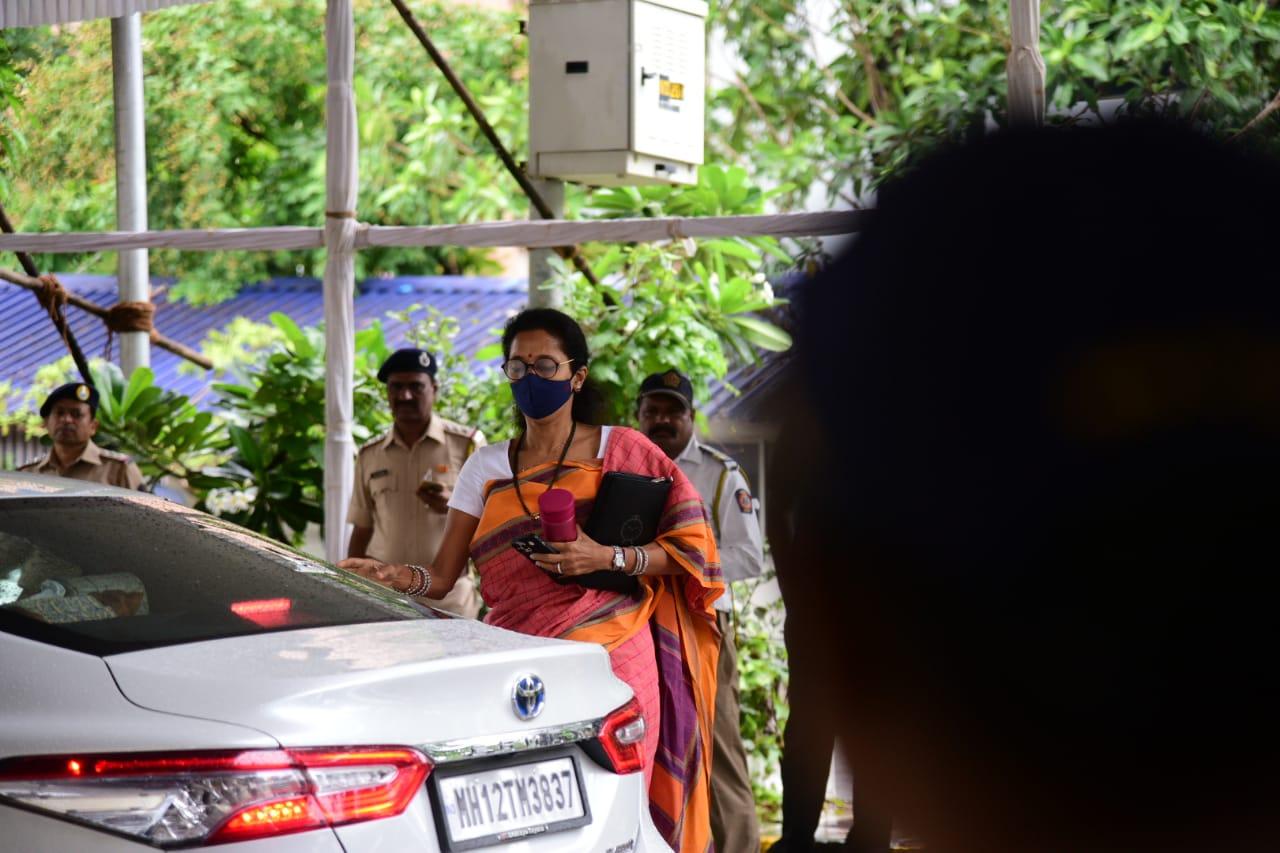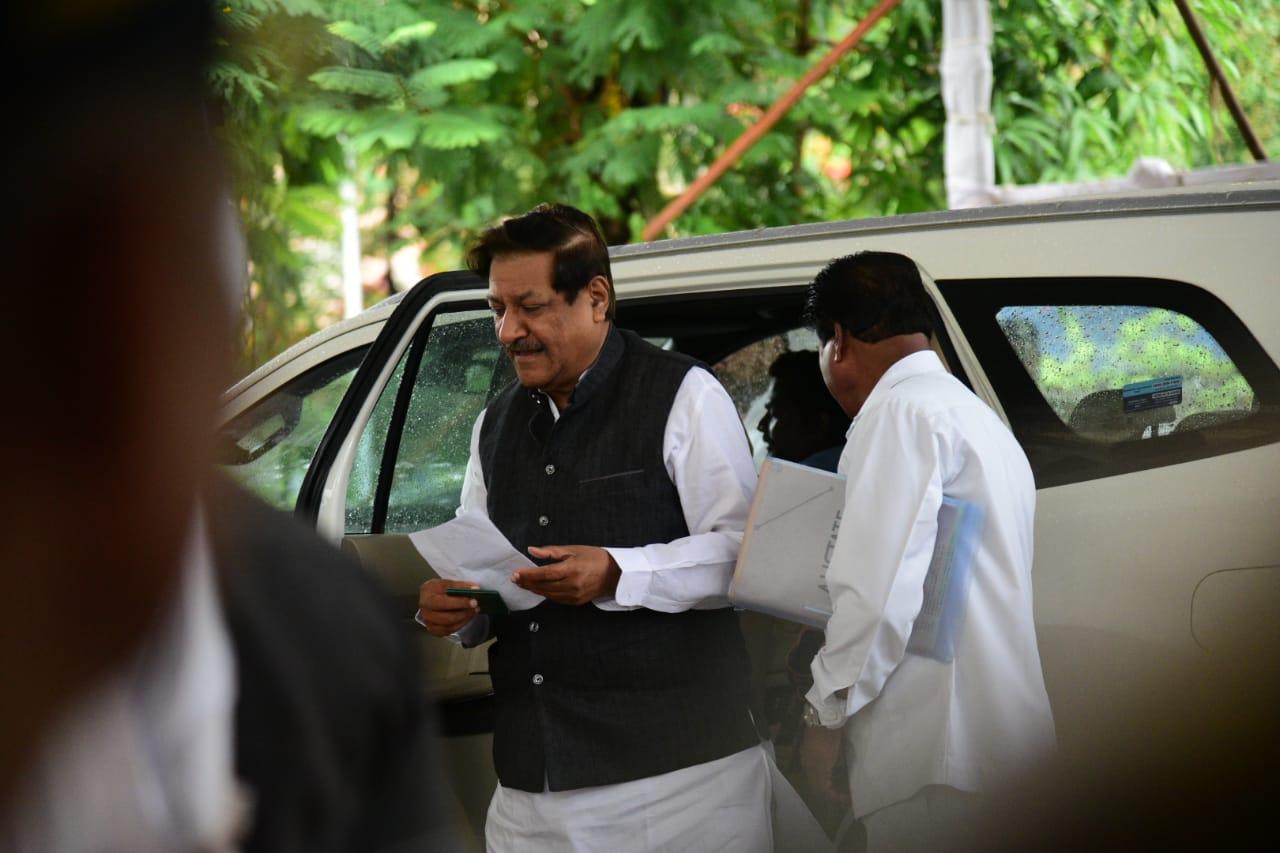 Aaditya Thackeray, Eknath Shinde, Supriya Sule, Prithviraj Chavan at Vidhan Bhavan. Pic/Pradeep Dhivar
Updated
2 months 1 day 15 hours 33 minutes ago
04:19 PM
The government has budgeted Rs 100 crore for the conversation of Raigad Fort.
Updated
2 months 1 day 19 hours 14 minutes ago
12:38 PM
"The budget announced by the deputy chief minister today, will take the Maharashtra state to a new height of development and every section of the society in the state has been considered in this budget," said Maharashtra`s Health Minister Rajesh Tope in his tweet.
राज्याचे उपमुख्यमंत्री व अर्थमंत्री ना. @AjitPawarSpeaks दादा यांनी आज जाहीर केलेला अर्थसंकल्प राज्याला विकासाच्या नवीन उंचीवर नेणारा अर्थसंकल्प असून राज्यातील प्रत्येक समाजघटकाचा विचार या अर्थसंकल्पात करण्यात आला आहे. #MahaBudget2022 #महाविकासआघाडी

— Rajesh Tope (@rajeshtope11) March 11, 2022
Updated
2 months 1 day 19 hours 17 minutes ago
12:35 PM
"Around 64 per cent works of 22-Km-Long Mumbai Trans Harbour Link connecting Mumbai and Navi Mumbai has been completed. The entire work is expected to be completed by 2023," says Ajit Pawar.
राज्याचे उपमुख्यमंत्री व अर्थमंत्री ना. @AjitPawarSpeaks दादा यांनी आज जाहीर केलेला अर्थसंकल्प राज्याला विकासाच्या नवीन उंचीवर नेणारा अर्थसंकल्प असून राज्यातील प्रत्येक समाजघटकाचा विचार या अर्थसंकल्पात करण्यात आला आहे. #MahaBudget2022 #महाविकासआघाडी

— Rajesh Tope (@rajeshtope11) March 11, 2022