Entertainment Photos News
Test Gallery For |AMp storiesTest Gallery For |AMp storiesTest Gallery For |AMp storiesTest Gallery For |AMp stories
14 July,2022 06:11 PM IST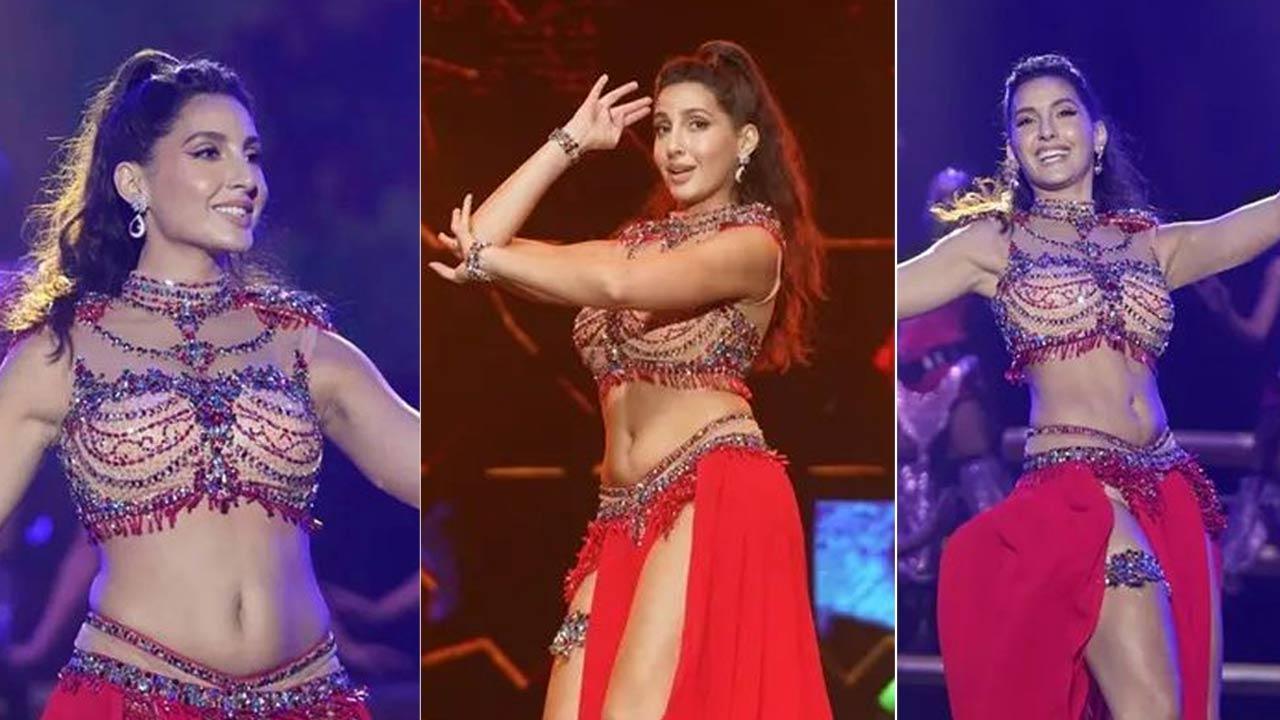 Jim Morrison was a singer-songwriter, poet and lead vocalist of the iconic American rock band, The Doors. The founding member of the band, Morrison created six albums with them before he passed away in 1971 in France. In his short lifespan, he was known for his unique voice, personality and poetic lyrics which gave fans around the world hits like 'Light My Fire' and 'Roadhouse Blues' among others.
04 July,2022 12:28 PM IST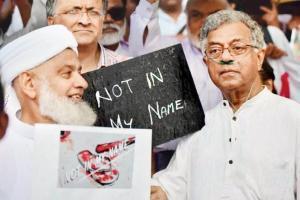 It's Girish Karnad's 3rd death anniversary today. The Jnanpith winner and noted theatre personality, actor and playwright passed away on June 10, 2019, following age-related complications at the age of 81. Here's a look at some vintage photos of Girish Karnad, in his remembrance.
11 June,2022 07:45 AM IST
Remember Ujjwala Raut? Long legs, flawless skin, luscious hair and the perfect pose - the 90s supermodel was an eternal ramp favourite on the Indian fashion circuit. As she turned a year older, we take a look back at her journey from her humble background to being a supermodel and now a single mom managing both her personal and professional life.
11 June,2022 07:01 AM IST

| Mumbai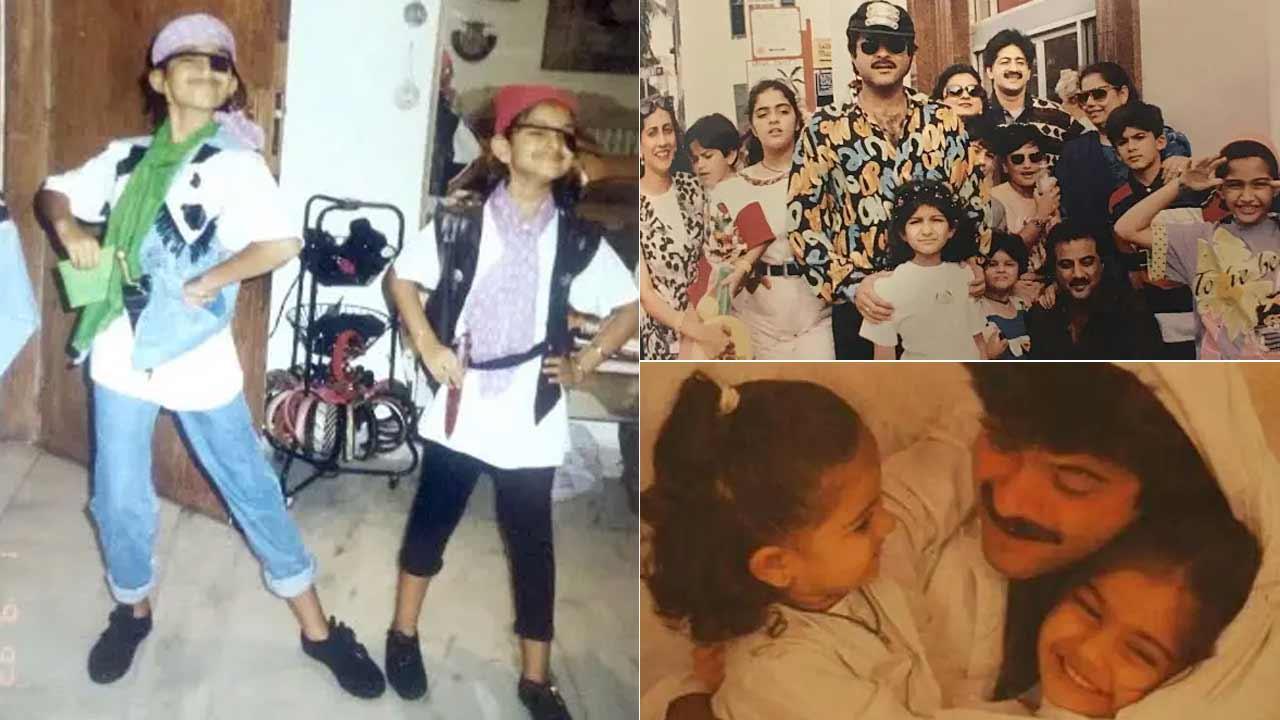 It's Sonam Kapoor's birthday on June 9. As the actress turns 37 and is all set to embrace motherhood, we bring you rare childhood pictures of the Bollywood actress with her father Anil Kapoor, mother Sunita Kapoor, sister Rhea Kapoor and other family members. We bet you haven't seen them before!
09 June,2022 07:11 AM IST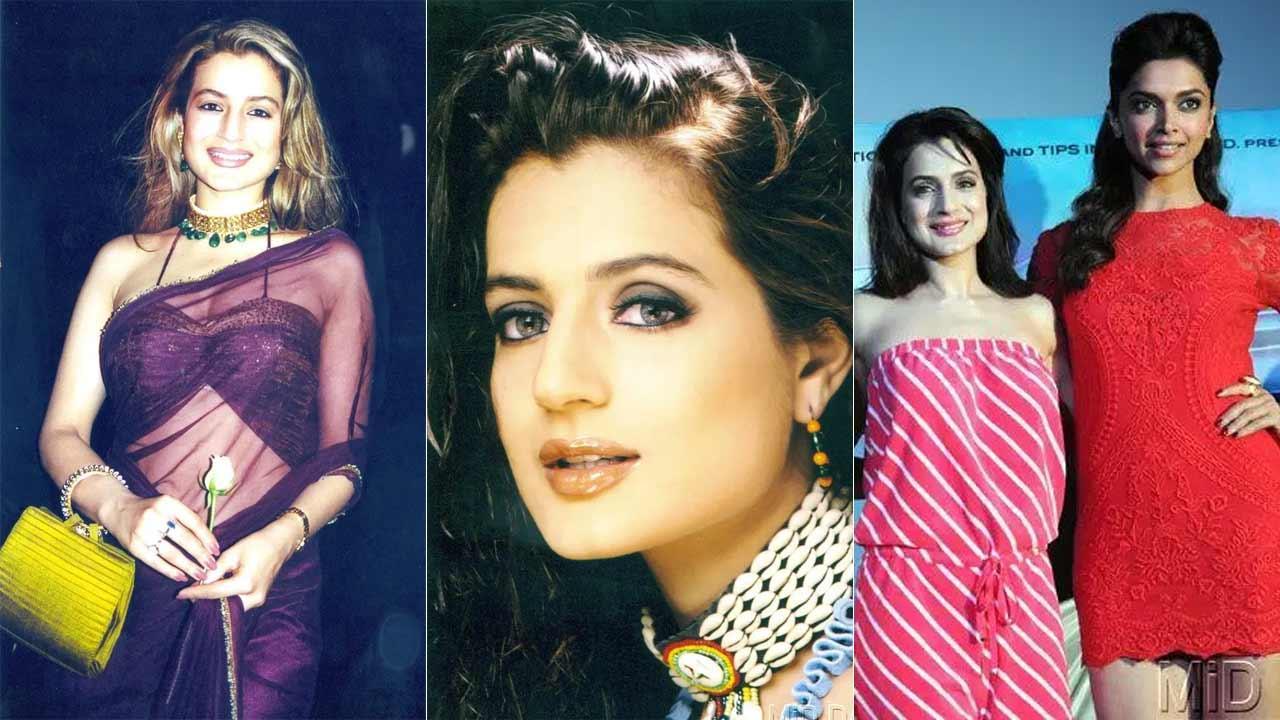 It's Ameesha Patel's birthday today. The actress, who made her debut over a decade ago with 'Kaho Naa... Pyaar Hai', turned 46 on June 9, 2022. We take a look at her journey in Bollywood along with some candid pictures from her younger days.
09 June,2022 07:03 AM IST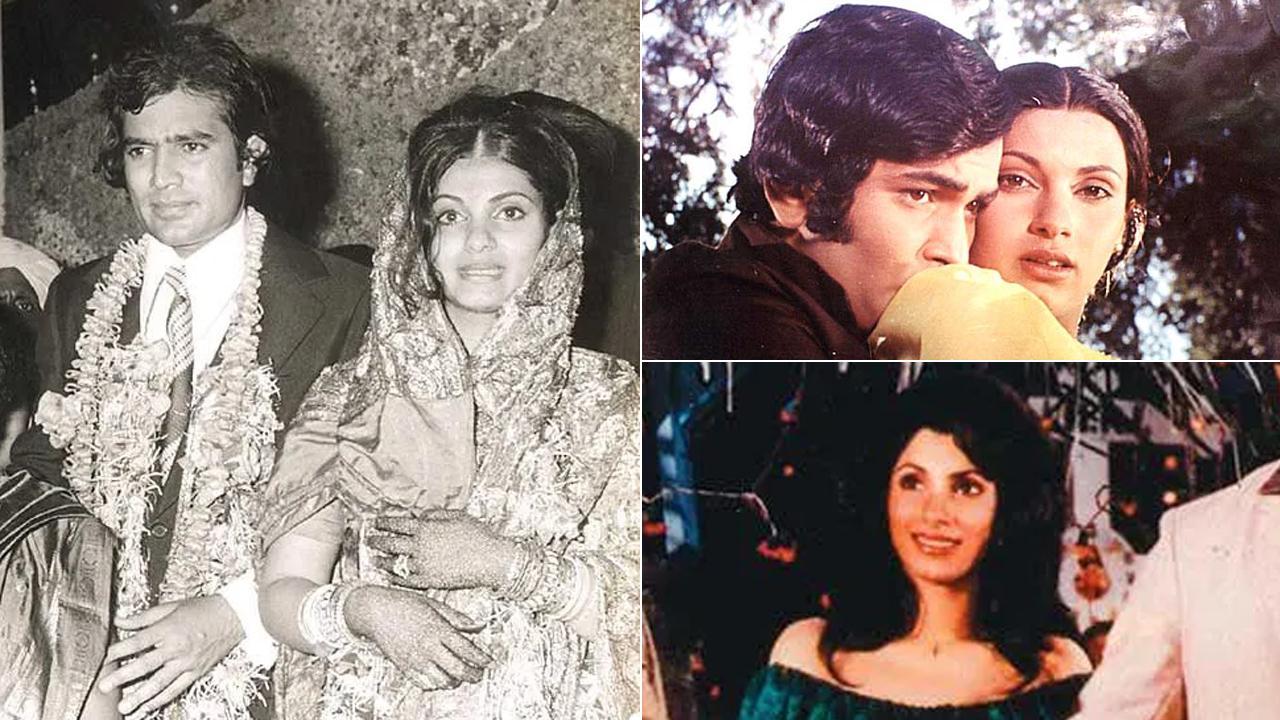 It's veteran Bollywood actress Dimple Kapadia's birthday today. Here's a collection of pictures from her younger days and some interesting facts. (All pictures/mid-day archives)
08 June,2022 07:49 AM IST
Ekta Kapoor celebrates her 47th birthday on June 7. The filmmaker's colossal contribution to television, the film industry, and now the digital space has had a huge impact on content and culture. Let's take a look at her journey and lesser known facts so far.
07 June,2022 08:25 AM IST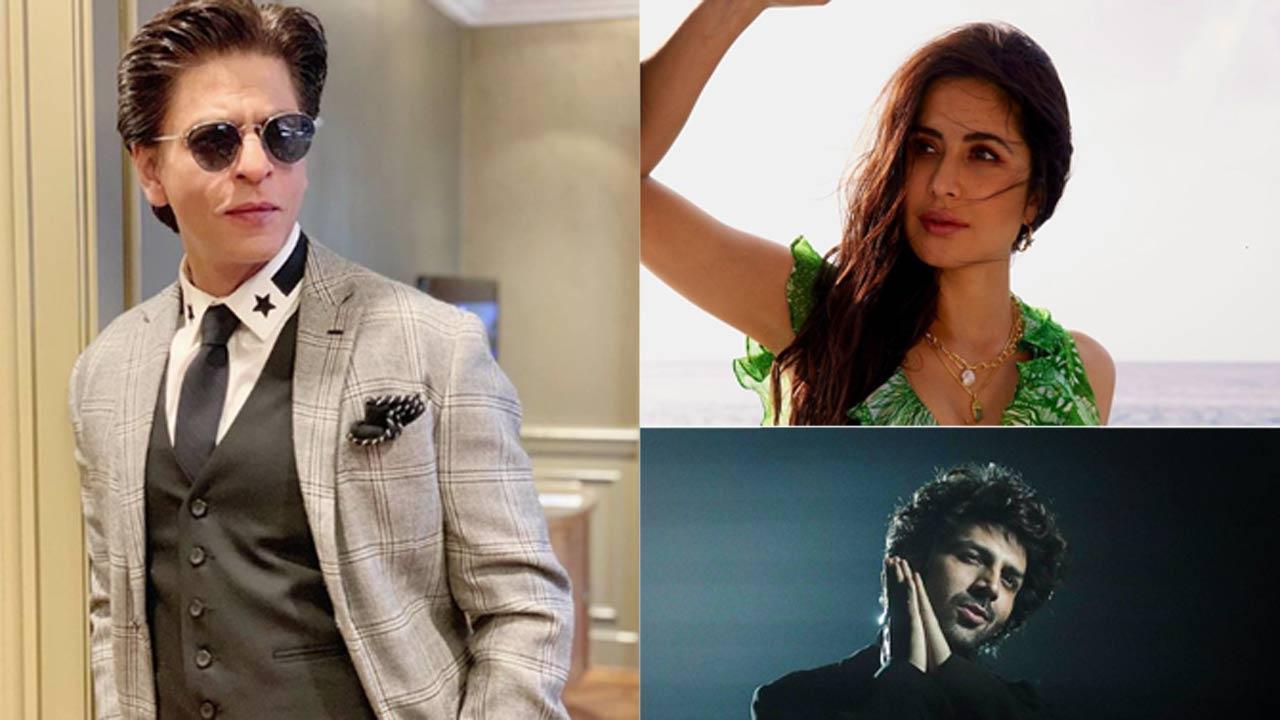 Shah Rukh Khan, Katrina Kaif, Kartik Aaryan, and Aditya Roy Kapur recently tested positive for Covid-19, leaving fans concerned. Here's wishing them a speedy recovery. All Pictures Courtesy: Instagram
06 June,2022 02:31 PM IST
Singer Neha Kakkar turns 34 today and on the occasion of her birthday, we have a look at some of her most adorable pictures with her husband Rohanpreet Singh. This massively popular couple has a picture for every occasion you cannot miss. All Pictures Courtesy: Neha Kakkar's Instagram
06 June,2022 09:46 AM IST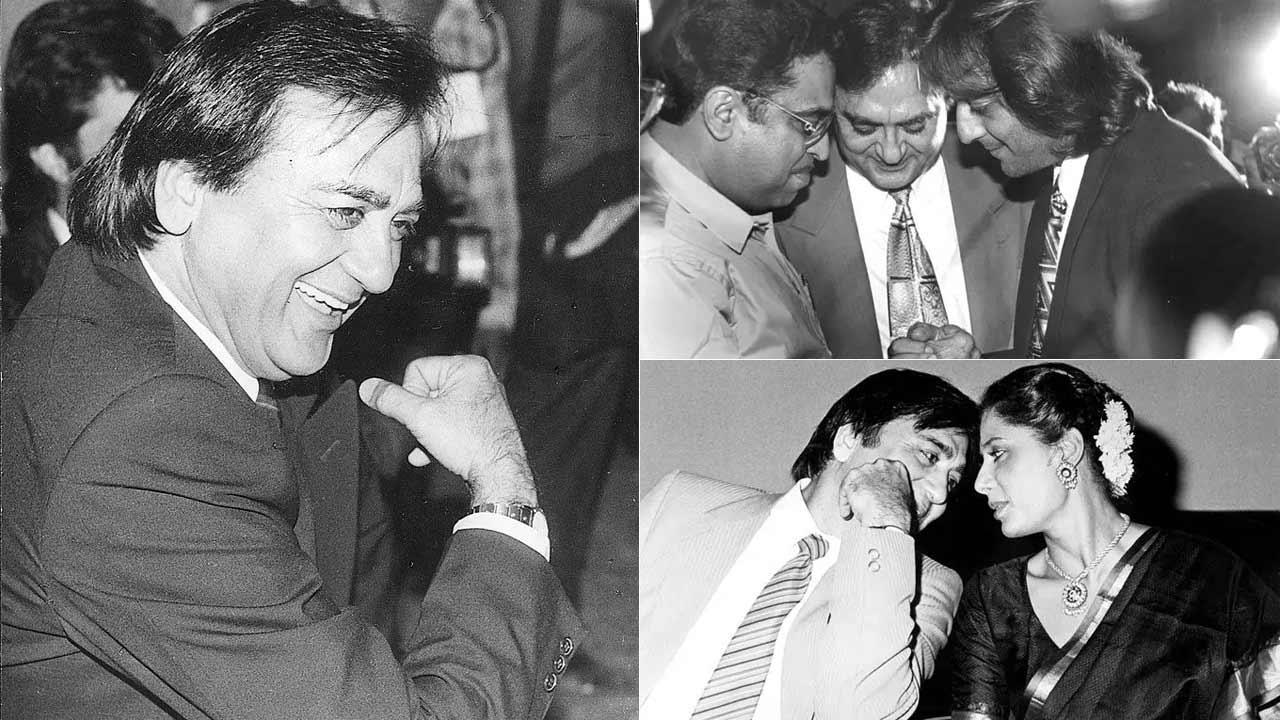 On the 93rd birth anniversary of the legendary Hindi film industry actor, Sunil Dutt, we pay a tribute to him with a collection of vintage black and white pictures from his life and career.
06 June,2022 07:33 AM IST