A 28-year-old man who took a Rs 5,000 loan in March has been forced to pay lakhs in just 60 days; app staffers from CashBus convinced him to download 15 more loan apps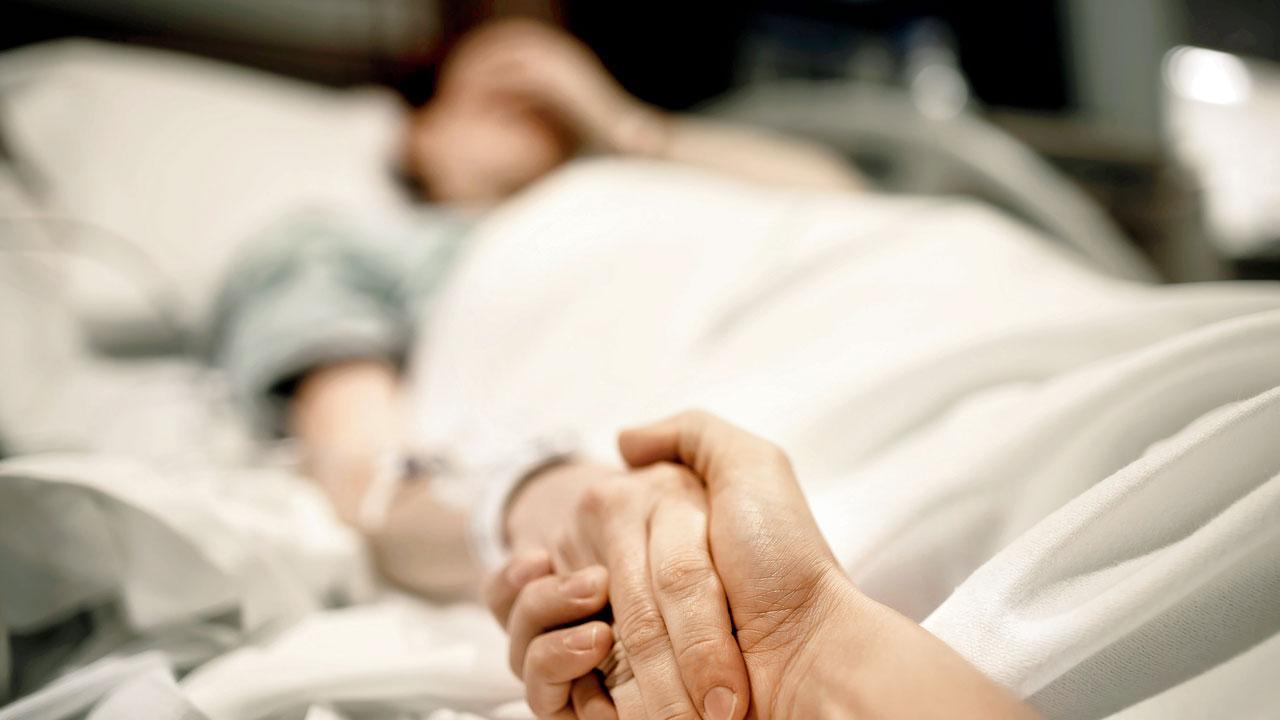 He borrowed from the loan app in March this year, for his wife's treatment. Representation pic
A 28-year-old Chunabhatti resident filed a police complaint after two months of harassment and payments of lakhs of rupees did not satiate the loan sharks' hunger to loot an innocent man. The man had borrowed Rs 5,000 from CashBus, an instant loan app, as he was in desperate need of money for his wife's medical treatment, but ended up losing Rs 4.23 lakh. He had taken this route after his friends refused to help him.
Earlier this year, the complainant's wife fell ill and he was in an urgent need of money. He approached his friends for help, but none did. Disappointed, he downloaded CashBus on March 28, 2022, and while registering on the app he unknowingly gave it access to his gallery, contact and location. The app showed that he was eligible for a loan of Rs 50,000 which had to be repaid in 90 days.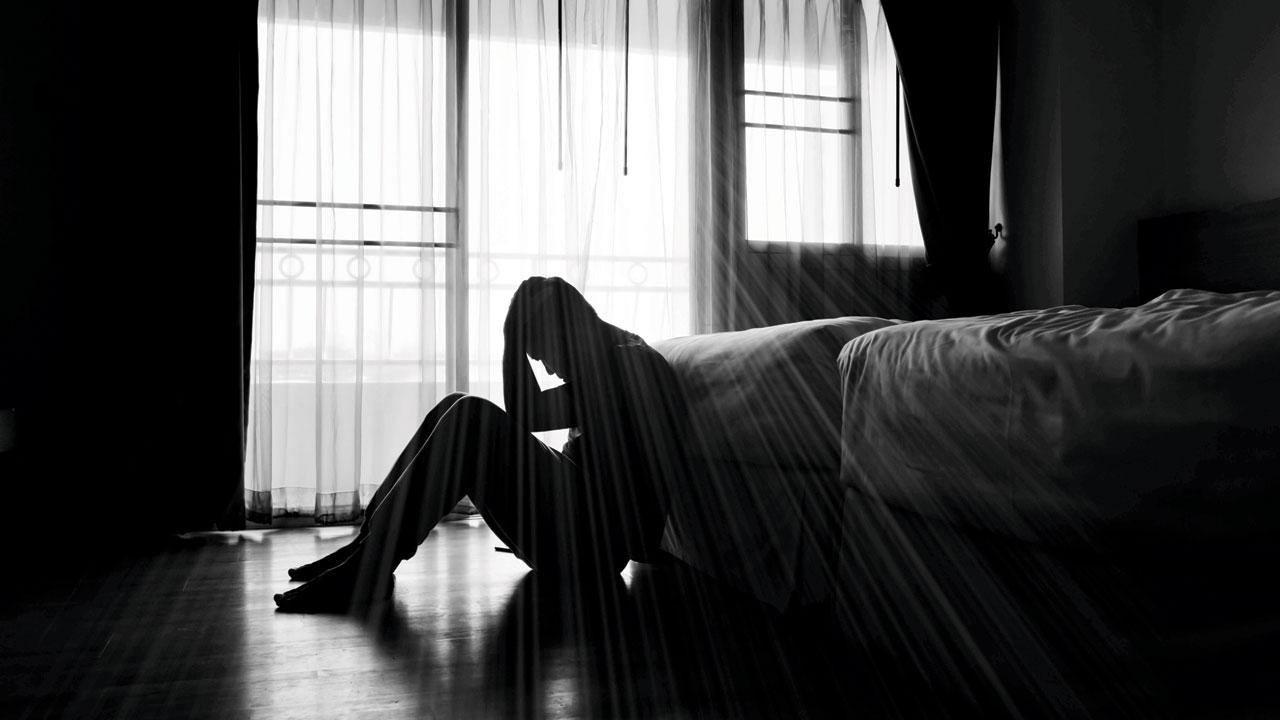 Recovery agents harassed the man by sending messages from 200 different numbers. Representation pic
"When I clicked on the 'apply' tab on the screen, it showed that Rs 5,000 has been sanctioned to me and I have to repay it in seven days. I dialled the customer care number, but it was not reachable. Later in the day, I received Rs 5,000 in my bank account. On April 2, I repaid R8,200, inclusive of interest, through the link provided to me. However, my phone was flooded with WhatsApp messages, asking to repay the loan amount," said the complainant, who works as a kitchen supervisor at a hotel. 
Next came a series of morphed pictures of him on his phone, he said. Scared, the man paid some more amount through the links provided to him. Yet, he was bombarded with messages for repayment from 200-250 different phone numbers. Terrified, the man kept paying small amounts through the links. 
Also Read: Loan app racket: Police act; three victims get calls
"I was told I hadn't repaid the loaned amount, and asked to borrow money from other loan apps and pay back the money. I downloaded 15 more apps through which I received links to pay small amounts. They still circulated my morphed nude pictures to my contacts. My friends and relatives started calling me asking what nonsense was going on," he said. "Until May, I had paid Rs 4.23 lakh for a loan of Rs 5,000. But the harassment never stopped. Finally, I gave up and approached the police on June 2," he added. 
Chunabhatti police on June 3 registered an FIR under Sections 384 (extortion), 385 (putting person in fear of injury in order to commit extor¬tion), 500 (defamation), 504 (intentional insult with intent to provoke breach of the peace) and 506 (criminal intimidation) of the IPC, and relevant Sections of the Information Technology Act.