After waiting for more than four hours, the bride's father decided to tie his daughter's wedding knot with a guest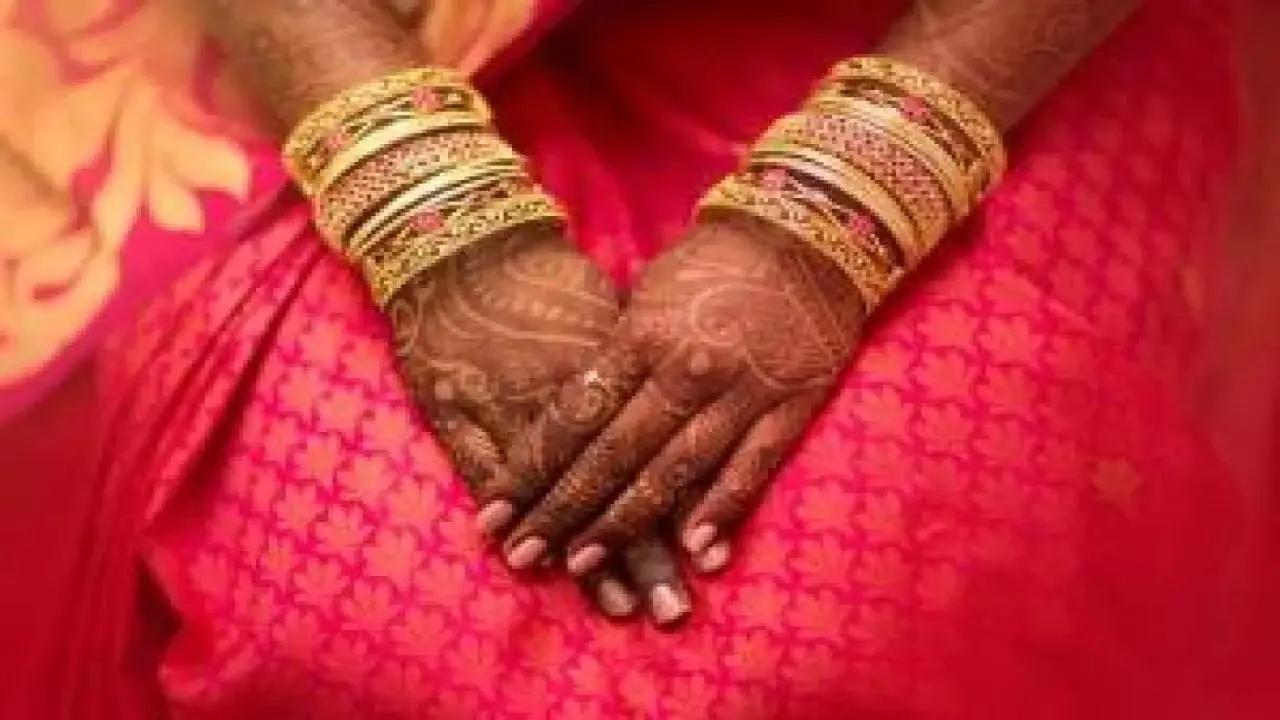 Representative image
Last week in Buldhana district of Maharashtra, the father of a bride got his daughter married to one of the guests at the wedding venue instead of waiting for the groom to arrive. Rather than reaching the venue on time for his own wedding, the drunk groom was busy dancing and drinking before the wedding.
The wedding was scheduled on April 22 in Malkapur Pangra village of Buldhana district. The bride and her family were waiting for the groom to reach the venue. After waiting for more than four hours, the bride's father decided to tie his daughter's wedding knot with a guest instead.
Four hour later when the groom arrived at the venue, the bride's father refused to get his daughter married to him.