After slapping the groom, the bride walked off the stage, leaving everyone shell shocked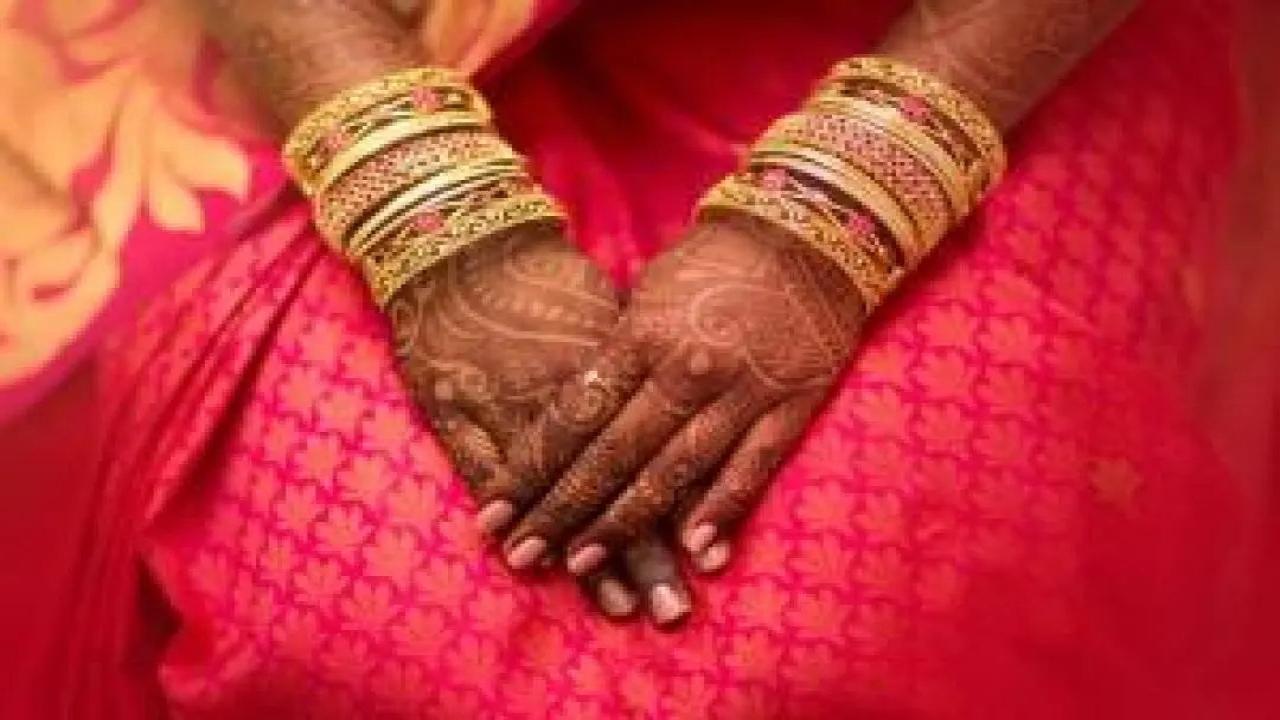 Reprsentative image
A video of a bride slapping the groom during the wedding ceremony in Uttar Pradesh's Hamirpur is going viral on social media.
After slapping the groom, the bride walked off the stage, leaving everyone shell shocked. It is not yet certain what ticked the woman off but reportedly the groom was in an inebriated condition during the ceremony.
Watch video:
यूपी के हमीरपुर जिले में एक दुल्हन ने जयमाला के दौरान सांवले दूल्हे को देखते ही थप्पड़ जड़ दिए, 😅 pic.twitter.com/ZcFEIHfAWB

— Ch. krishan Bhati (@ChKrishanBhati3) April 18, 2022
People on social media also found the incident quite funny and bizarre.
😀😀

— Uday Gurjar (@udaygurjar756) April 19, 2022
☺️

— Krishna Rexwal -(Gurjar)✳️ (@VeerKrishnaG) April 18, 2022
Surprisingly, the wedding did take place following the incident as both families intervened in the matter and reached an agreement.