However, he was brutally trolled on social media by netizens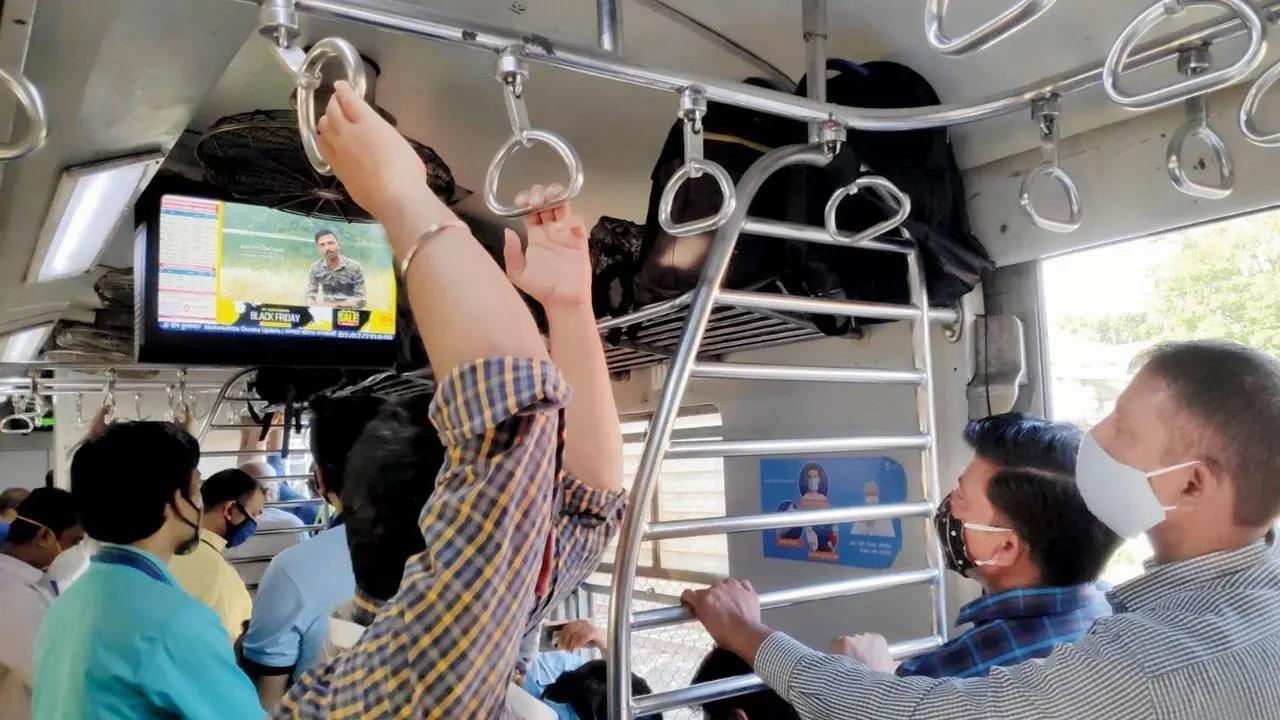 Reprsentative image
Amid the sweltering heat,  a video of a man falling off his seat while sleeping on a local train is going viral on social media. The clip was posted on Instagram by the page 'oddly_satisfyiinngg'.
Watch video:
 

 

View this post on Instagram

 
In the video, the man with a big belly looks quite exhausted dozes off, and suddenly loses his balance and falls off his seat upside down. Rather than feeling sorry for the man, netizens brutally trolled him with cheeky remarks. One user wrote, "She is pregnant". Meanwhile, another one just simply commented, "Hahaha".
The video has already received 23,372 likes on social media.